Residential Plumbing Services in San diego
Transform your home with our Residential Plumbing Service. From repairs to installations, we specialize in enhancing your plumbing system's efficiency and reliability.
Residential Plumbing Services
Solid Plumbing & Drains, Inc can offer you the most reliable and affordable residential plumbing services in the business. Whatever your problem, our plumbers can take care of it!
This is what we do best
Residential Plumbing Solutions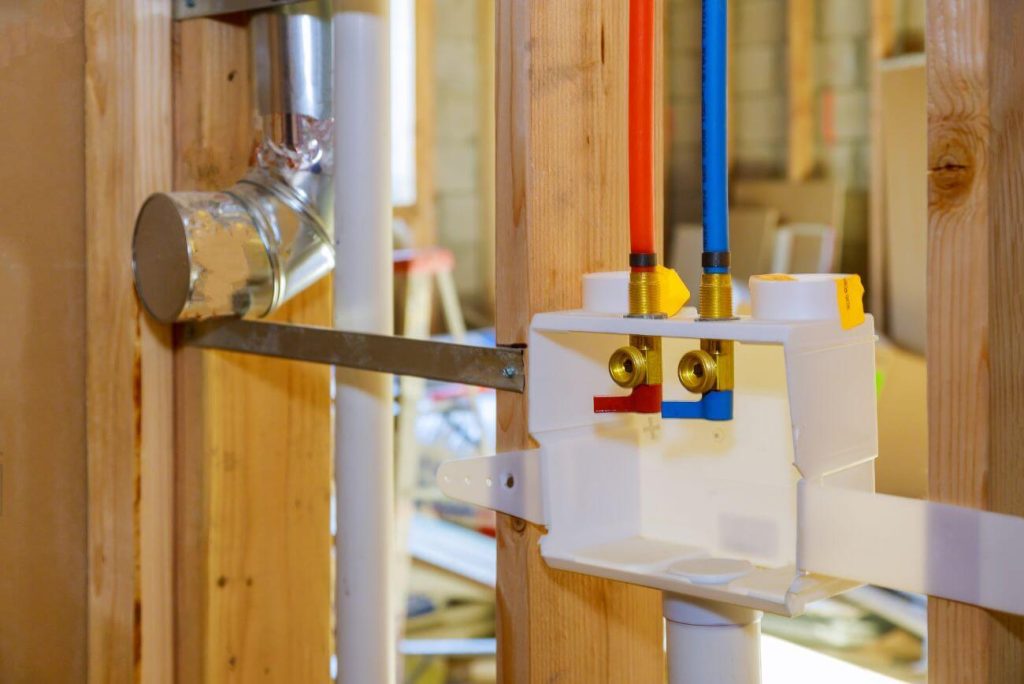 Laundry Room Plumbing
Homeowners can face a number of plumbing difficulties in the laundry room. It takes an expert to diagnose and resolve these plumbing problems. Our certified technicians will make sure these problems are permanently fixed.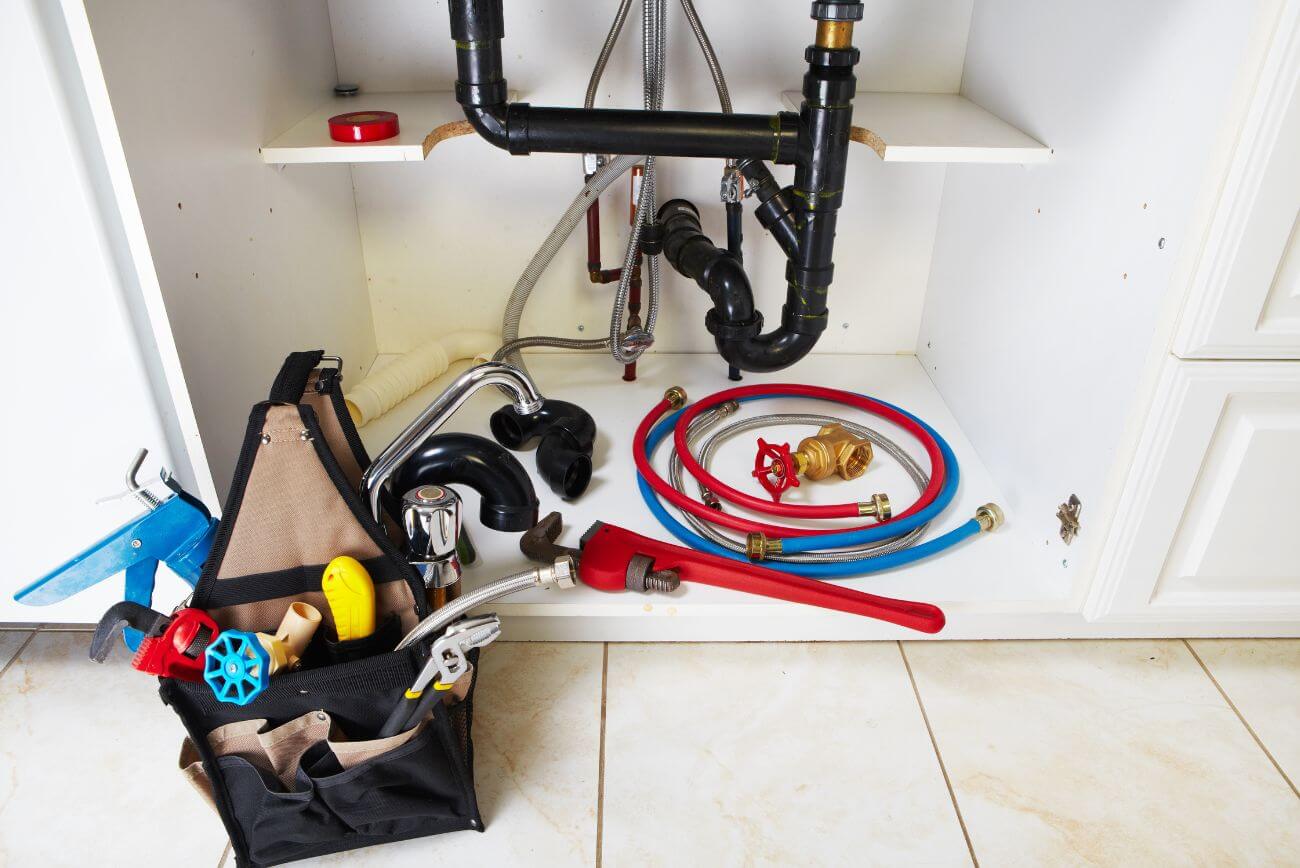 Kitchen Plumbing Services
Kitchens are a hub of your plumbing network; dishwashers, faucets, sinks, etc, are all connected to a complicated web of pipes. When a small issue in the kitchen plumbing is ignored, it can fester and become a bigger problem. Solid Plumbing & Drains, Inc can detect and solve all types of kitchen plumbing issues.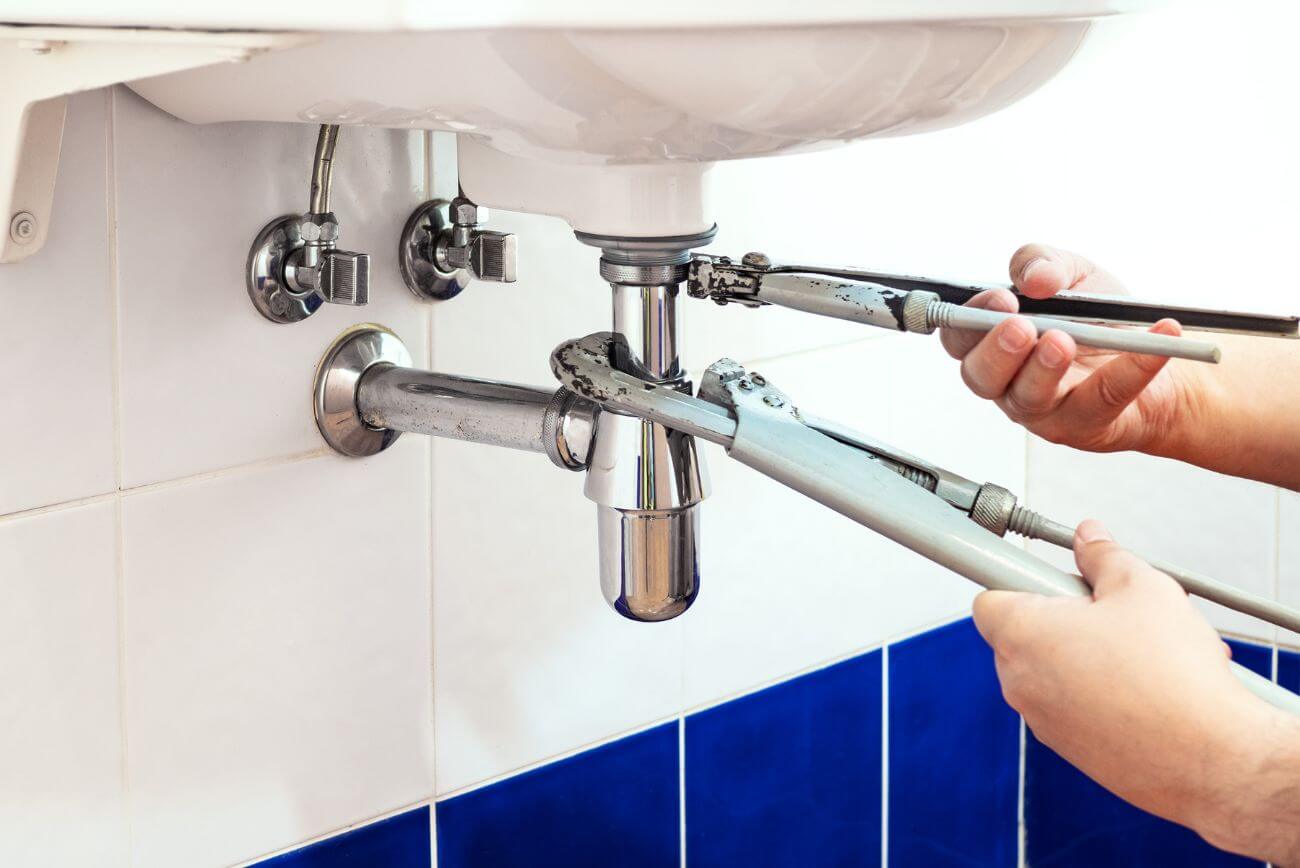 Bathroom Plumbing
Properly working showers, sinks and toilets are essential for comfortable living. Even a minute problem in your bathroom can cause you various headaches. Whether you need repairs, replacements, or maintenance, Solid Plumbing & Drains, Inc is the best choice possible.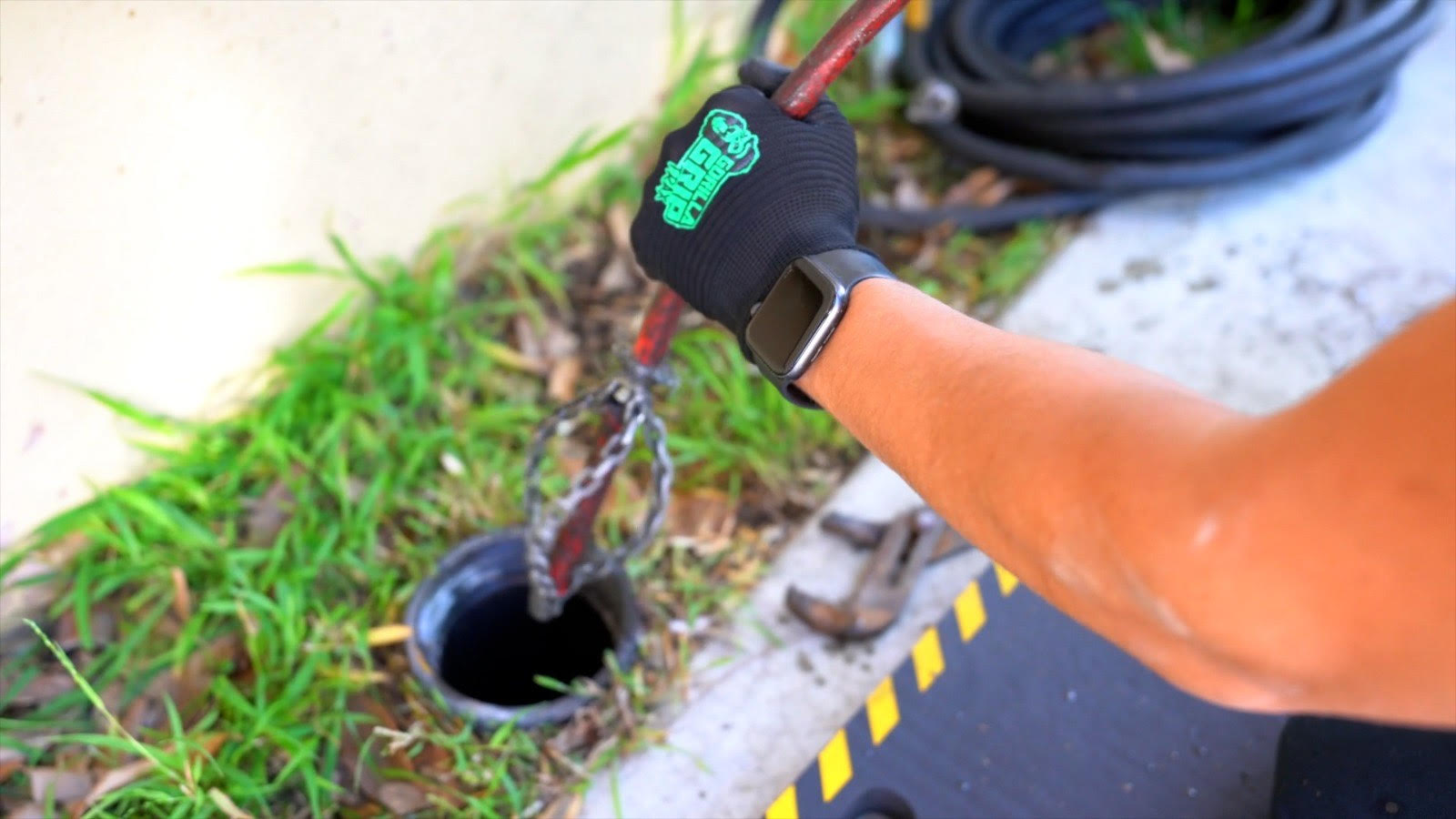 Camera Line Inspection
Solid Plumbing & Drains, Inc utilizes the latest camera technology for the benefit of our clients. We can use a specialized camera to thoroughly examine different parts of your plumbing. This technique is effective for routine maintenance and for finding leaks and blockages in your Sewer system.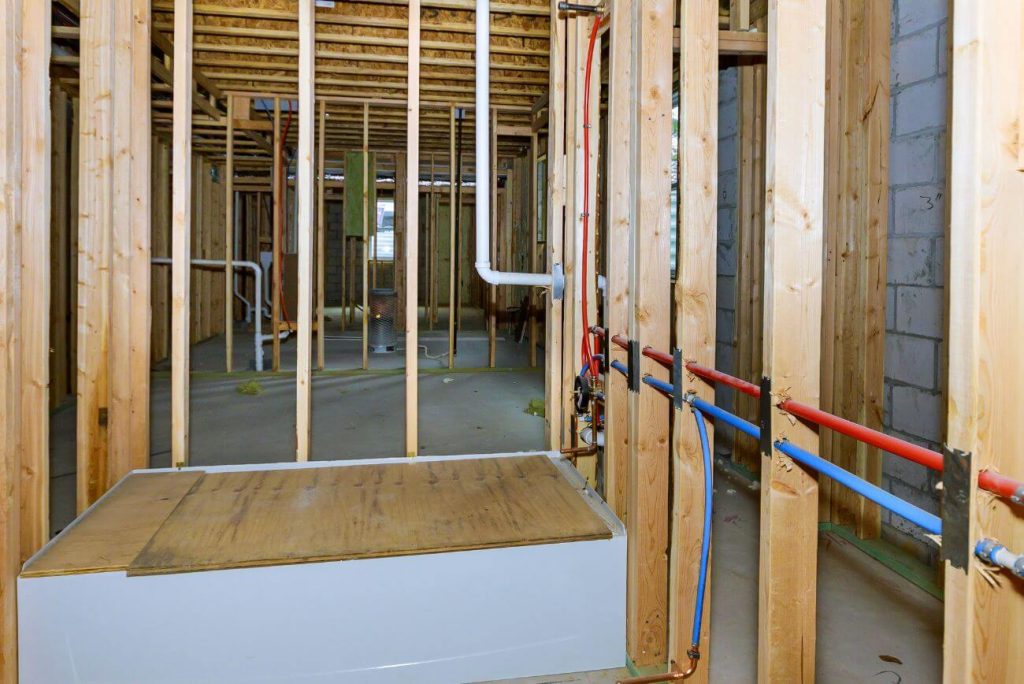 Basement Plumbing
Homeowners are mostly aware of their kitchen and bathroom plumbing, but their basement plumbing can often go unnoticed. That is until something goes wrong. Water heater problems, clogged floor drains and water damaged floors are the most common issues that you can face in your basement's plumbing. Solid Plumbing & Drains, Inc technicians are adept at fixing all of these plumbing troubles.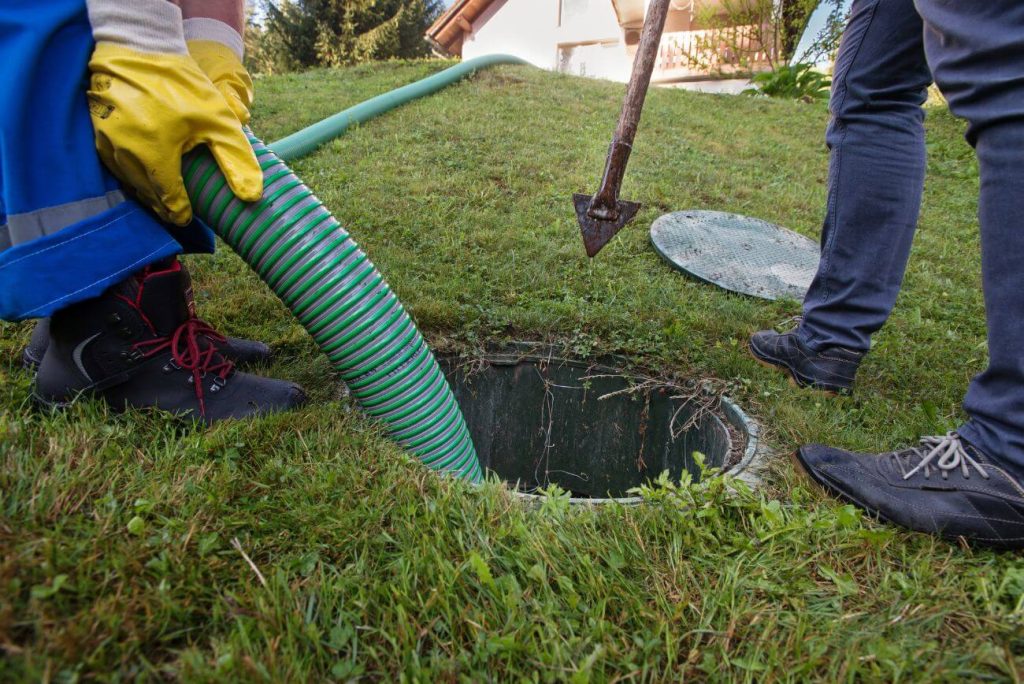 Drain Cleaning
No matter how hard you try and how many remedies you use, there are no permanent solutions for clogged drains. Professional plumbers at Solid Plumbing & Drains, Inc can unclog any type of drain in your home. They will identify the problem and remove the blockage to ensure that the water flows seamlessly through the drains.
ONE CALL FOR ALL YOUR PLUMBING NEEDS!
We have completed over 10,000 jobs fulfilling all our customer's needs and expectations
Call Us Today
Emergency Plumbing Services!
When a pipe springs a leak or a toilet breaks or if you have any other type of plumbing crisis on your hands, Solid Plumbing & Drains, Inc should be your first call. Our emergency plumbing services are designed to provide immediate relief in disastrous plumbing situations.