Commercial Plumbing Services in San Diego
Elevate your business with our Commercial Plumbing Services. From repairs to installations, we specialize in keeping your business running smoothly.
Commercial Plumbing Services
As a business owner, you would be surprised by how valuable healthy plumbing is to the smooth running of your business. Solid Plumbing & Drains, Inc can ensure that your plumbing is functioning at its fullest, so your business can prosper!
This is what we do best
Commercial Plumbing Solutions
Excavation
We, at Solid Plumbing & Drains, Inc, offer a complete range of commercial plumbing services to clients, which include excavation and repair services. We can perform comprehensive digs to unearth pipes and sewers on your premises. After the excavation, our team will repair the damage or replace the pipes if necessary.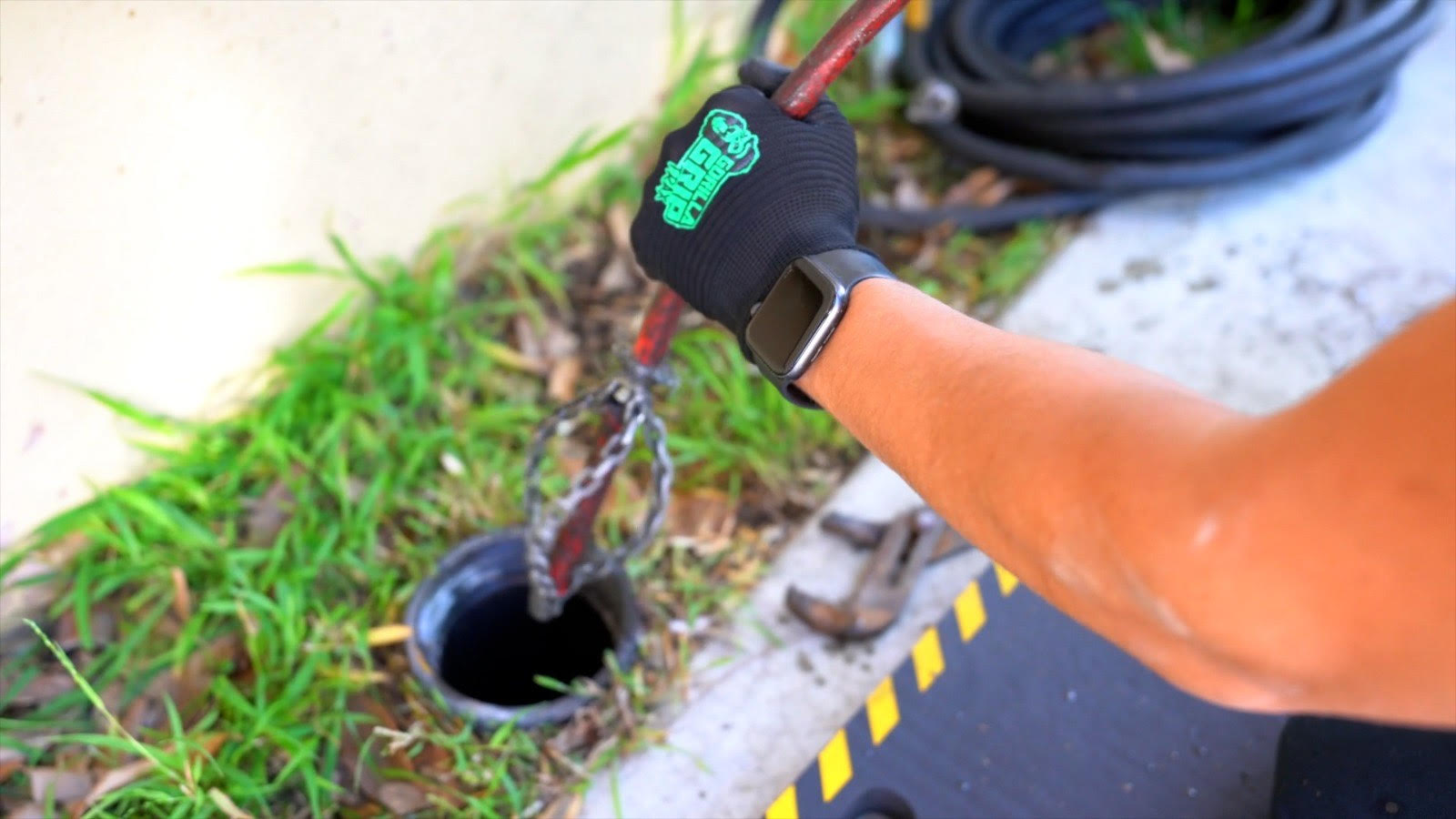 Drain Services
Use this space to add a short description. It gives enough info to earn a click. Our plumbers have decades of experience in dealing with plumbing and drain systems of different types of office buildings. We can take care of sink drains, storm drains and your main sewer drains, so you don't have to stop operations at your office because of clogged drains and suffer losses. Regular maintenance by Solid Plumbing & Drains, Inc can also help prevent such plumbing problems.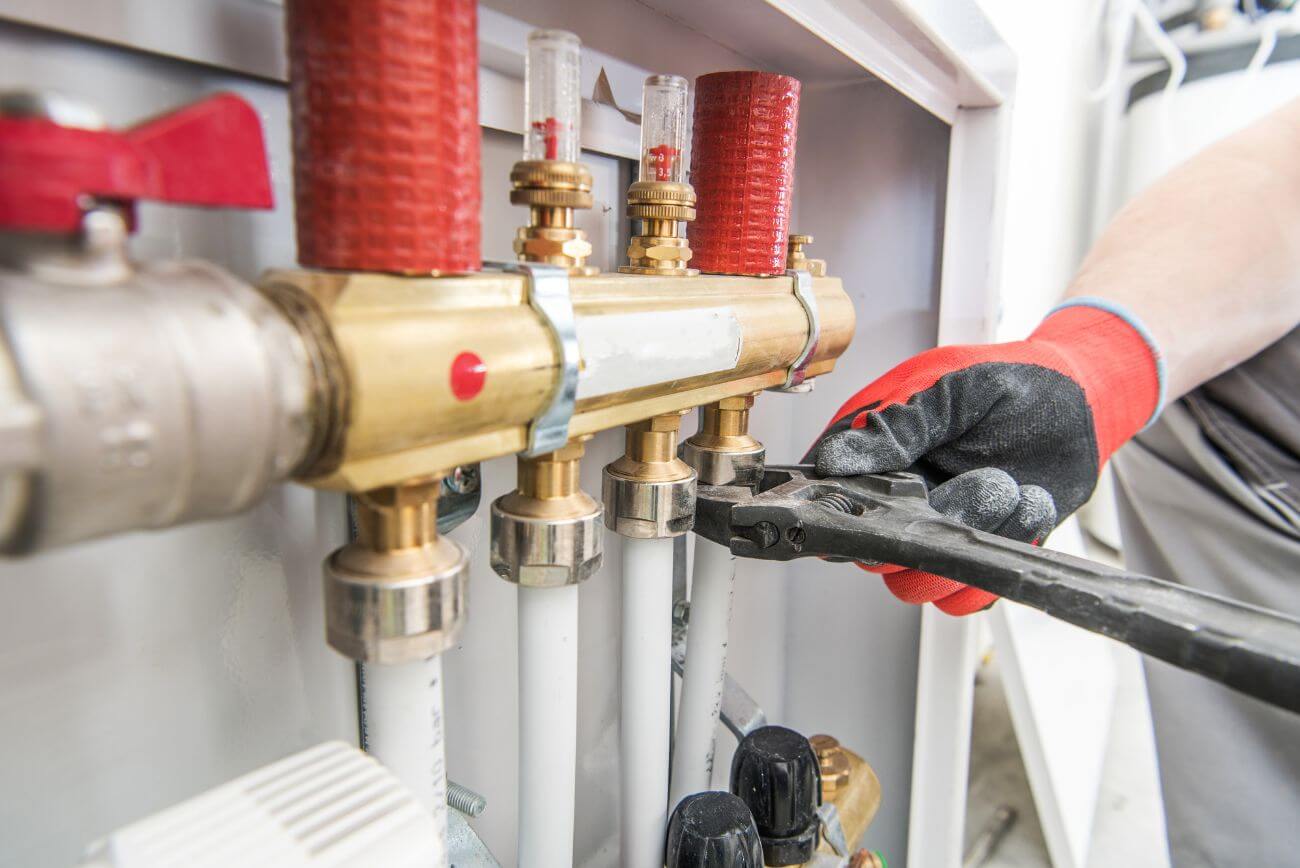 Water Restoration
Water damage is inevitable when there is a pipe leak or a burst pipe at your offices. Simply airing out the area isn't enough; you require the water restoration services of Solid Plumbing & Drains, Inc. We will utilize the right equipment and techniques to make sure that the water doesn't cause any permanent damage to the building.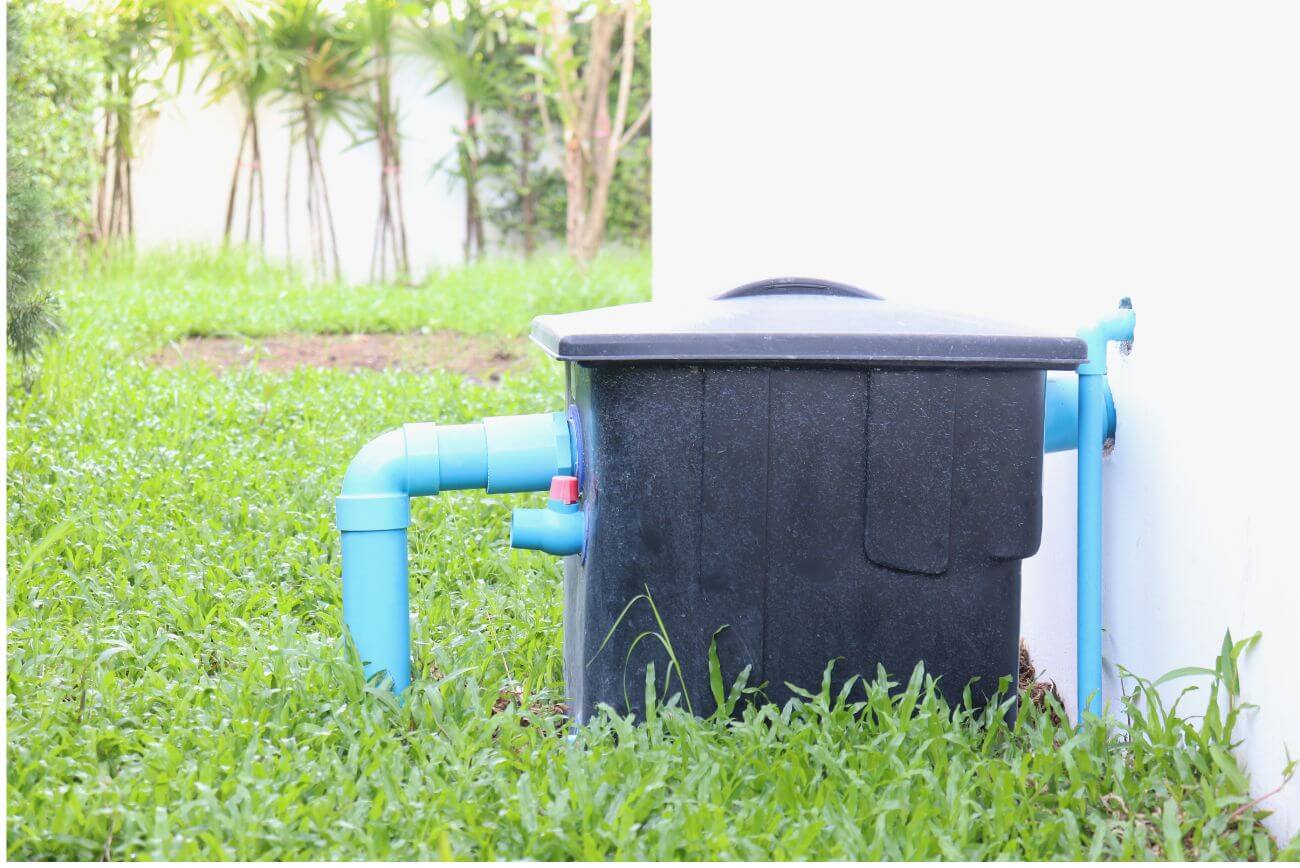 Grease Trap Services
Grease trap maintenance is important for restaurants and fast food establishments. All sorts of grease can build up in the grease trap, resulting in heavily clogged pipes that require a touch of professional plumbers from Solid Plumbing & Drains, Inc. The best plan would be to schedule periodic visits by our plumbers to clean the grease trap, so any unforeseen plumbing event can be prevented.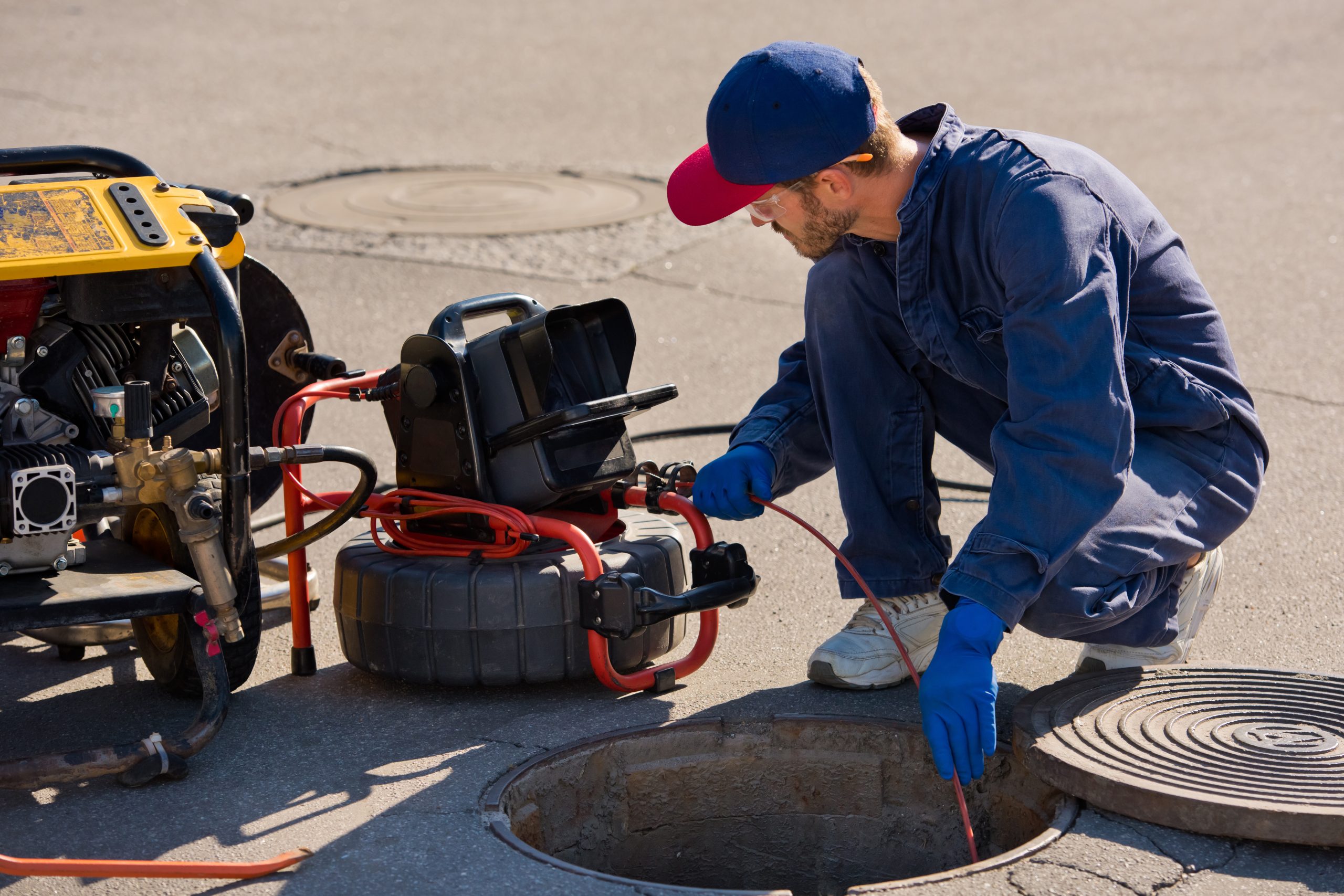 Camera Line Inspection
Locating plumbing problems is one of the most difficult phases of the plumbing repair process. Thanks to the use of the latest camera technology, our plumbers have no problems searching for and fixing a number of plumbing troubles. The camera is inserted in your office's plumbing to find the exact problem that is causing your plumbing to go on the fritz. Once it has been identified, it is taken care of efficiently and effectively.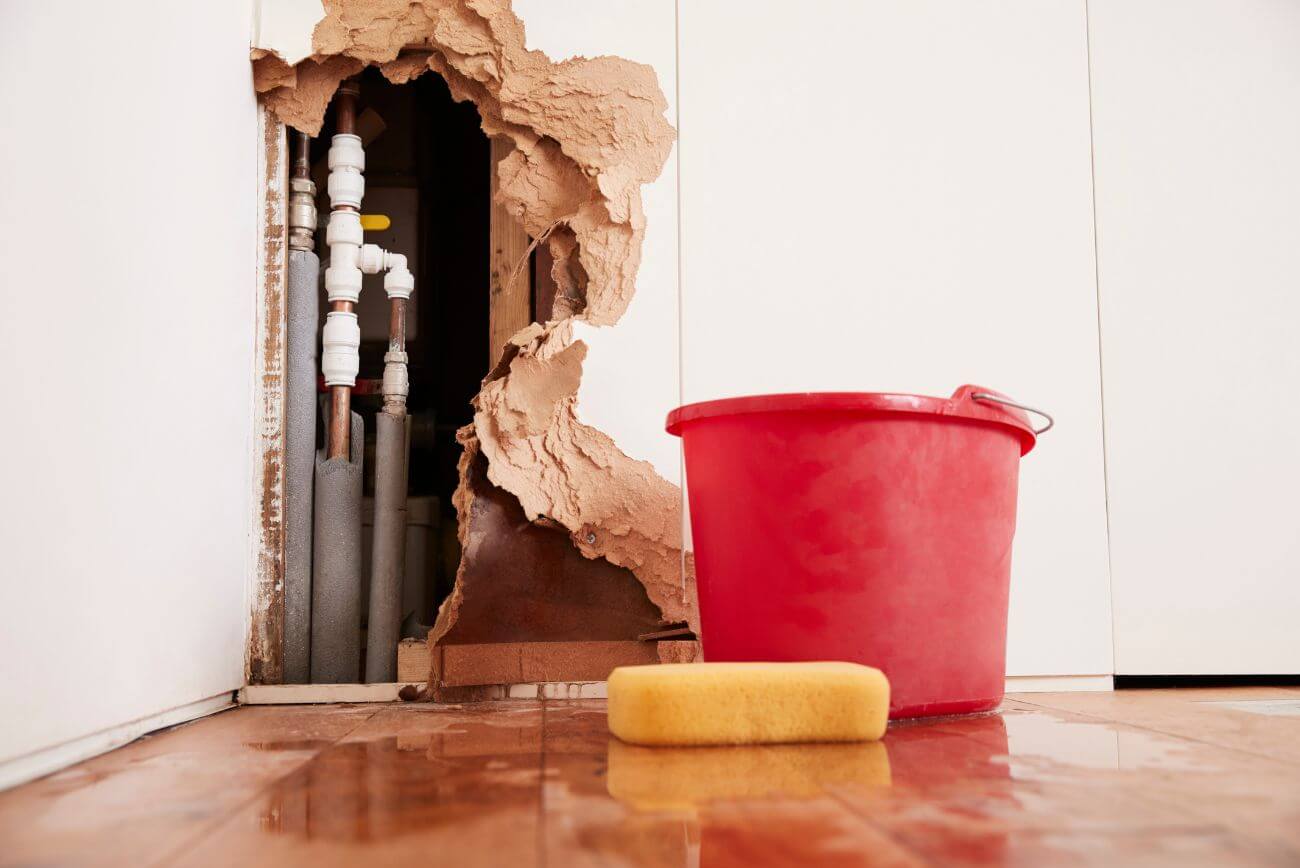 Emergency Commercial Plumbing Services
We have a team of plumbers on standby, 24/7, 365 days a year, to resolve any of our client's emergency plumbing situations because we understand that there are some plumbing difficulties that require immediate attention from professionals.
ONE CALL FOR ALL YOUR PLUMBING NEEDS!
We have completed over 10,000 jobs fulfilling all our customer's needs and expectations
Call Us Today
Don't trust amateurs with your commercial plumbing
Contact us today for a free consultation and let's tackle your plumbing needs together. Don't hesitate! Guarantee the smooth operation of your business with our expert commercial plumbing services. For a clear demonstration of our topnotch plumbing solutions, check our Gallery.